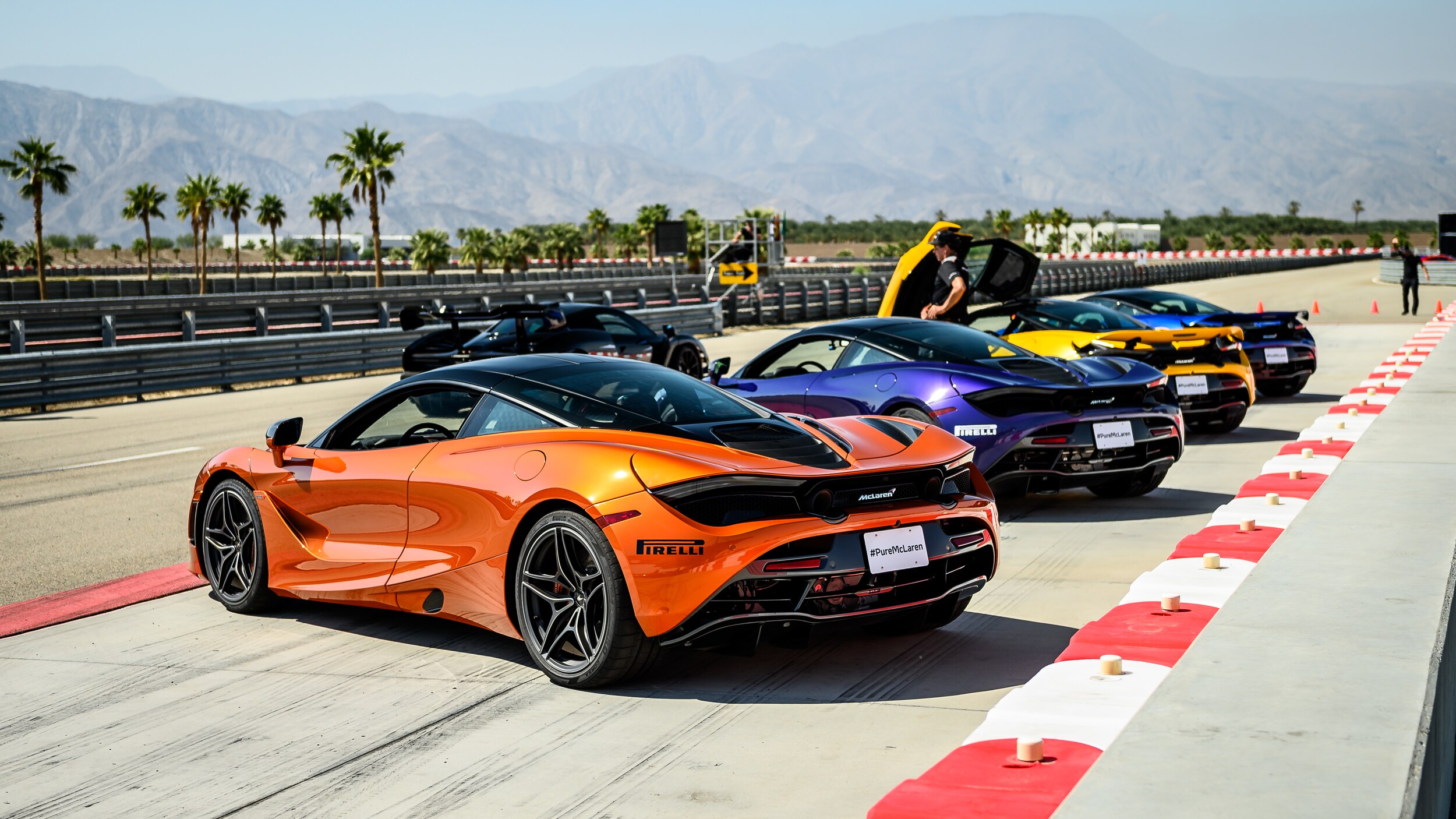 A common refrain in the conversation about modern performance cars is how infeasible it is to extract all of their capabilities in an everyday setting. And the reality is, there's not much of a counter-argument that can be made in good conscience. But thankfully there are venues to explore everything a McLaren can do, entirely legally.
The recommendation to "take it to the track" is to properly learn every limit that exists in driving, in an environment specifically constructed to support it. But even with that comes pressure - some drivers have many weekends of experience, and some have nothing more than video game sessions. Mixing these groups while novices are just trying to come to terms with the overwhelming amount of information coming at them is daunting, and if they're in their own car, the consequences could prove significant.
Gaining experience is undoubtedly valuable however you can get it, but if you're looking for a stress-free hands-on program, Pure McLaren is an immersive start. For owners hoping to gain technical experience or others who just want to learn about what McLaren has to offer, Pure events are hosted by McLaren specialists with a fleet of cars provided at some of the best tracks in the world.
The experience you get is entirely up to you and what you're comfortable with. If you have no experience on a track or with the car you're driving, there's no rush to push it as McLaren's team of driving coaches are there to familiarize you with every inch of the track and every control in the car. And even though they're on the radio in your ear the entire time, they're not your typical backseat drivers - they're helping to make you a better and faster driver with each passing lap. Once you've built up confidence, they loosen the leash and you're free to explore the limits of the car and yourself.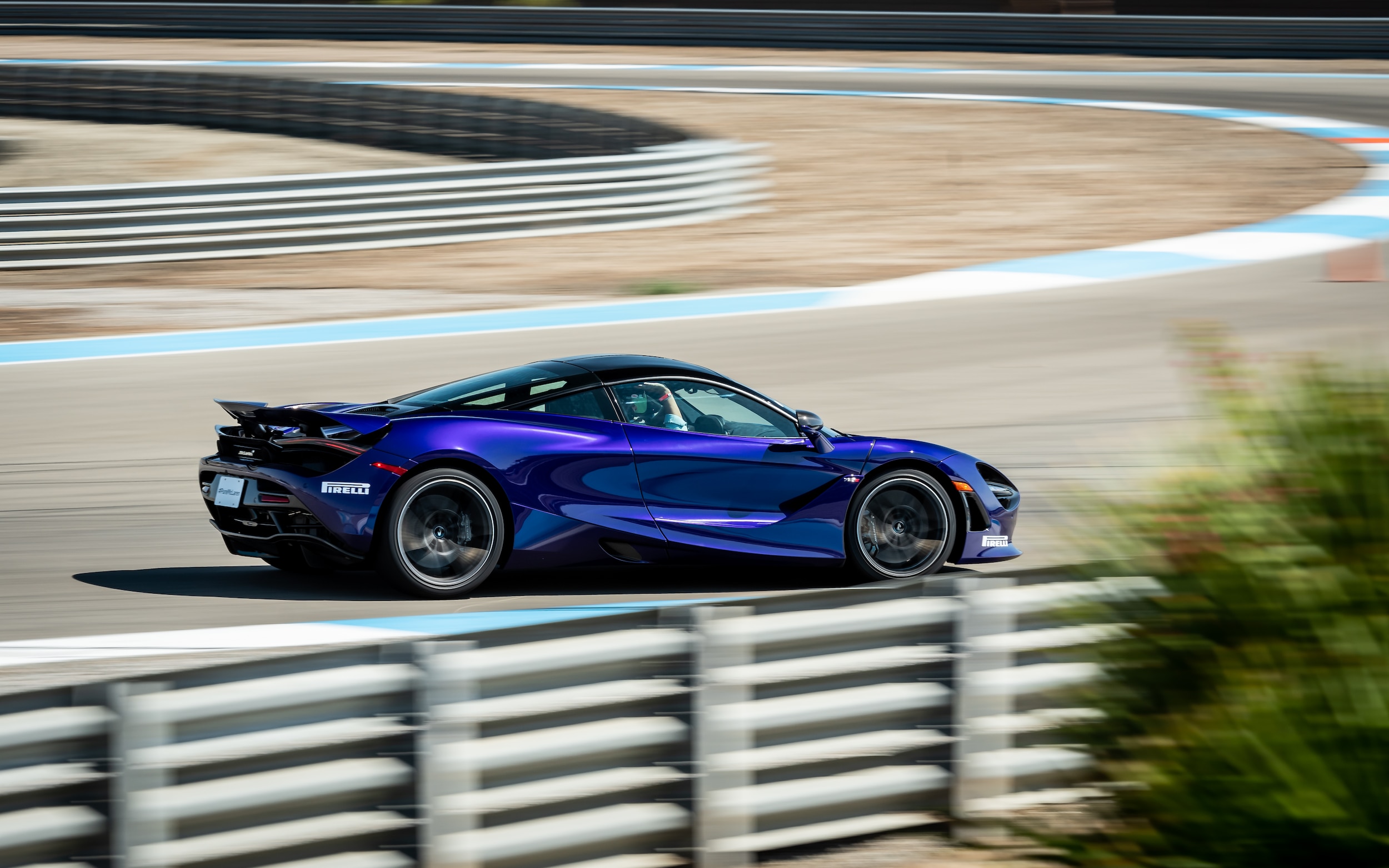 But for those with more hours under their belt, in the familiar confines of their own cars, Pure McLaren is a track day with full McLaren support on location. A staff of instructors are on hand and likely have experience in the car you're driving, and they can be called upon at any time to provide insight to enhance your track experience, and a technical team is on hand to ensure everything goes smoothly. And if track driving is your zen, you can head out solitarily and set your own pace, all the while basking in some of the most incredible motorsports environments in the world.
If you're serious about the McLaren brand, there's not a test drive in the world that will provide you with as much intel as a stint with Pure McLaren, as the layout of most road courses serves to challenge everything about a car. Long straights welcome the obscene speed that always felt like a forbidden temptation, and the tight corners that they lead to rely heavily on braking and aerodynamics. For whatever car you're driving - be it a 570S, 600LT, 720S or your own McLaren - there's no better way to acclimate yourself to the full experience that the brand offers.
For our full gallery, click the link
here
.