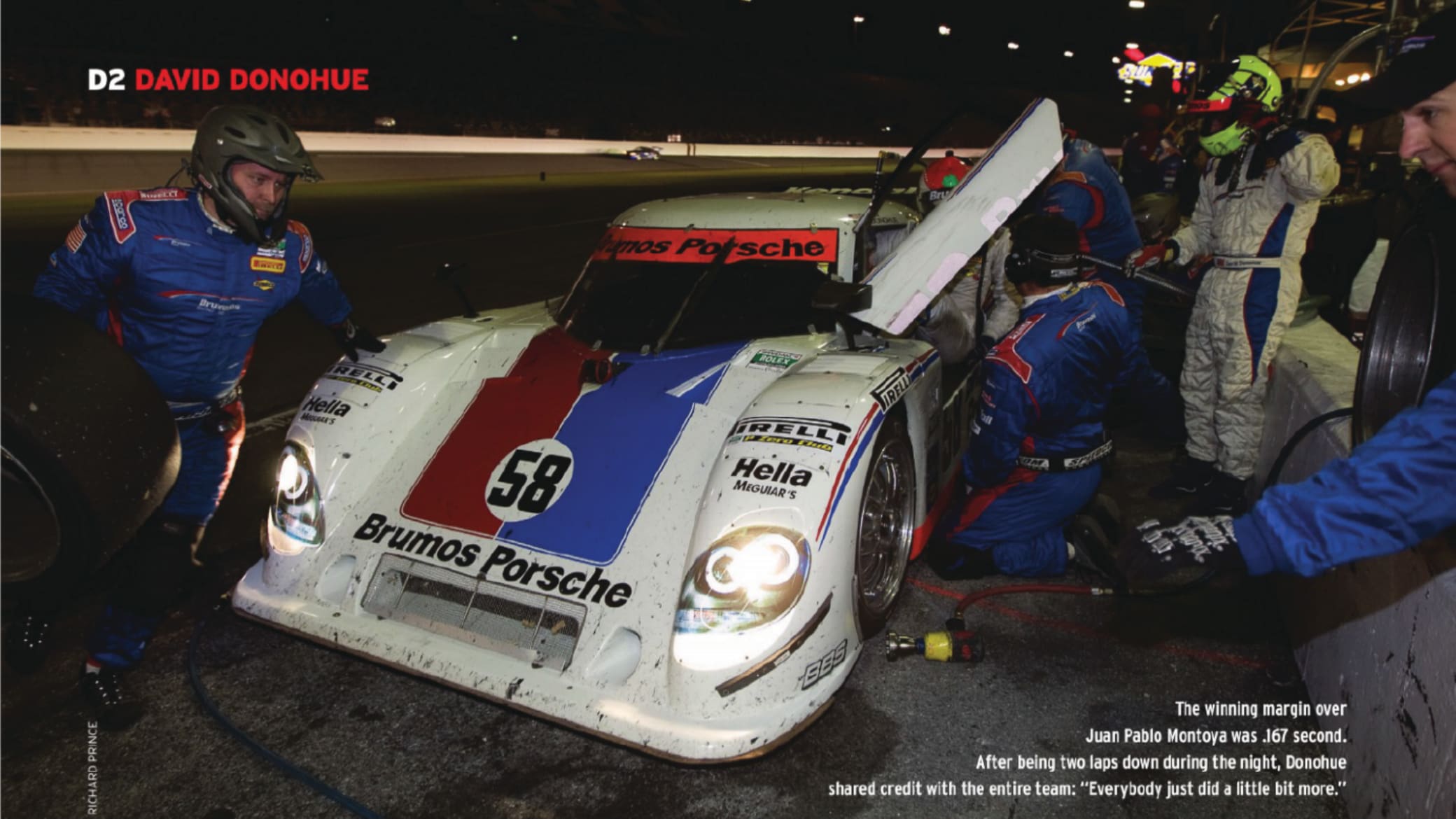 Despite carrying one of the most famous surnames in motorsports history, none of David Donohue's success was inherited. At the age of 8, his father Mark was killed in an accident at the Austrian Grand Prix, and as explained in a recent article in Vintage Motorsports magazine, the family very infrequently attended races simply because of the fear of that. It wasn't until David met some of his dad's competitors that he decided to make his own commitment.
Starting by driving in PCA sanctioned events, David was already down the path of the Stuttgart brand where his father established dominance in Can-Am in the 1970's. Donohue quickly became well-connected, opening doors to opportunities in IMSA and NASCAR, but budgets were low and significant sacrifice had to be made just to stay afloat. Eventually his break came in the IMSA Bridgestone Supercar championship with a private BMW team, where he strung together impressive results in 1993 before carrying that momentum to a championship in 1994. Using this success as a springboard, Donohue latched on to a fully factory-supported Chrysler touring car team, and immediately found success as the runner-up champion in 1996 and then clinching the title outright the next year.
Soon, Donohue was on the biggest stages in motor racing and making the most of it. For Team Oreca in a Chrysler Viper, Donohue secured a class win in his first trip to Le Mans in 1998, and nearly did so again the following year. Several top-10 finishes in 2000, including third overall at Daytona, sent off the Viper program with success before Donohue transitioned again—this time, to the legendary team of Brumos Porsche and the brand that meant the most to him.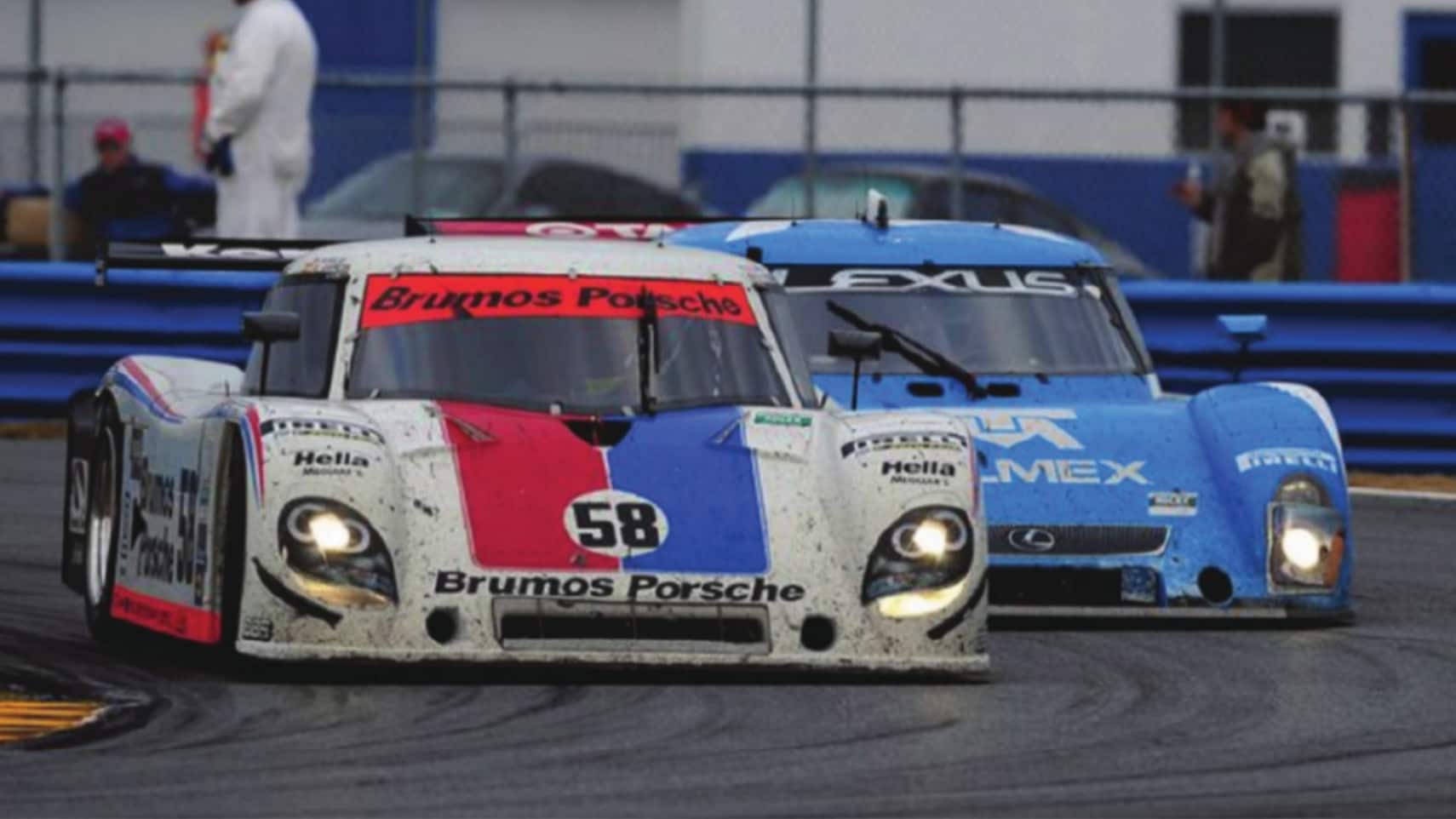 After more than a dozen top-10 finishes, it was eventually the 2009 Rolex 24 that was the biggest breakthrough. Running in the famous Brumos colorway, Donohue and company qualified the Riley-Porsche on the pole and swapped the lead throughout the daytime but went a couple laps down during the night. But the team battled to make up that ground, and Donohue went one-on-one with the Chip Ganassi team and Juan Pablo Montoya, both famous for their successes at Daytona. 40 years after his dad won Daytona, David finally did the same by the slimmest of margins.
The following seasons failed to reproduce that kind of excitement and eventually Donohue moved on from racing competitively. Hurley Haywood, who Donohue worked so closely with at Brumos, approached him about a new opportunity with Porsche North America to support the launch of the new 918 Spyder hypercar. Donohue embraced the new opportunity but still engages in vintage motorsports events like Rennsport Reunion because his admiration for it all will never waver. Now, he's settled in to become a Porsche Ambassador here at Porsche of The Main Line, where he still gets to drive fast cars sometimes.
But most importantly, to him, he gets to come home and see his family every night.