David Donohue was only eight years old when his father, racing legend Mark Donohue passed away; a relationship severed tragically early. A career in racing never seemed in the cards, but destiny had other plans.
Like his father, David showed an early interest in cars leading him to purchase a Porsche 911 SC by the time he graduated Lehigh
University with a degree in finance in 1989. But his way forward was uncertain. The 1990 US recession meant that hiring grew scarce.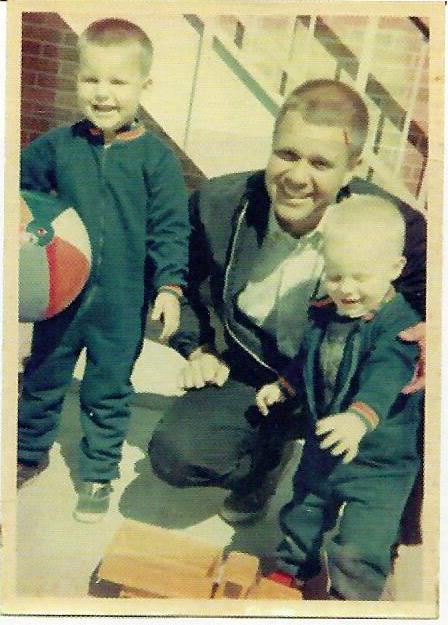 While friends were accepting positions for which they were overqualified, destiny would come. His father's legacy and relationships opened the door, so David went driving. David started out driving his 911 at Porsche Club of America events, eventually tuning it to unlock better track performance. He would later replace the 911 with a 944 Turbo Cup Car, which he raced in the amateur EMRA
series to claim the '91 championship as well as rookie of the year award. Like his father, racing came naturally to David. It was in his soul.
David's professional career is a familiar tale of dedication and ability. He was the IMSA Bridgestone Supercar Champion in 1994 and winner of the North American Super Touring Championship in '97. He raced the 24 Hours of Le Mans four times, claiming the GT2 class victory in 1998. These successes led him to team up with Brumos Racing in the Grand-Am Rolex Series with whom he competed from 2003 to 2010, regularly vying for the championship. At the 2009 24 Hours of Daytona, 40 years after his father's victory there, David would hold off Juan Pablo Montoya to win by the slimmest margin of any 24 hour race in history, a mere 0.016 seconds. A record that stands to this day. In 2013, he was back on the podium at Daytona to grab the GX class win driving a Porsche Cayman and cap off his full-time professional career.
Throughout the years David was in and out of Porsches, and his experience would bring a new opportunity. To become the 918 Client Relationship Manager for Porsche Cars North America in 2014. David was able to bring his unique history, passion, and insight to Porsche's most exclusive clients all across the United States.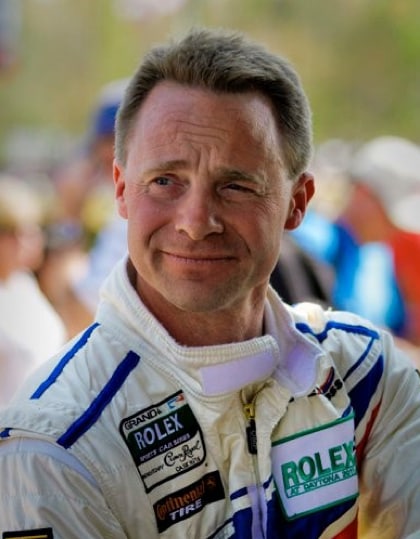 In 2019, David would find a new way to share his Porsche passion, by joining the sales team at Porsche of The Main Line.

But the driver's seat was not vacant for long, as the annual Pike's Peak International Hill Climb would present the perfect challenge...and a way to end his career the way his

father Mark began his: in hill climbs. In 2017, David would replace the relative safety of a track's runoff for the heart
pounding danger of Colorado's cliff sides. With 156 turns and
names like Bottomless Pit, Ragged Edge, and Devil's Playground, the race to the clouds takes drivers on a gut wrenching twelve and half mile sprint to the summit at 14,115 feet, one of the highest in the Rockies. It challenges man and machine unlike any other racing event in the world. To call it a hill climb would be an understatement. David took to the mountain quickly, winning his class driving a Porsche GT3 R in only his second time competing.
And now, in the 98th running of the Pikes Peak International Hill Climb, David is once again looking to conquer the mountain; this time behind the wheel of the Porsche of The Main Line GT2 RS Clubsport with support from BBI Autosport, Yokohama tires, and Porsche Colorado Springs.
For those with the soul of a driver, the race is never over; there's always a reason to get back behind the wheel. And RDS Automotive wishes David luck in his latest race to the clouds.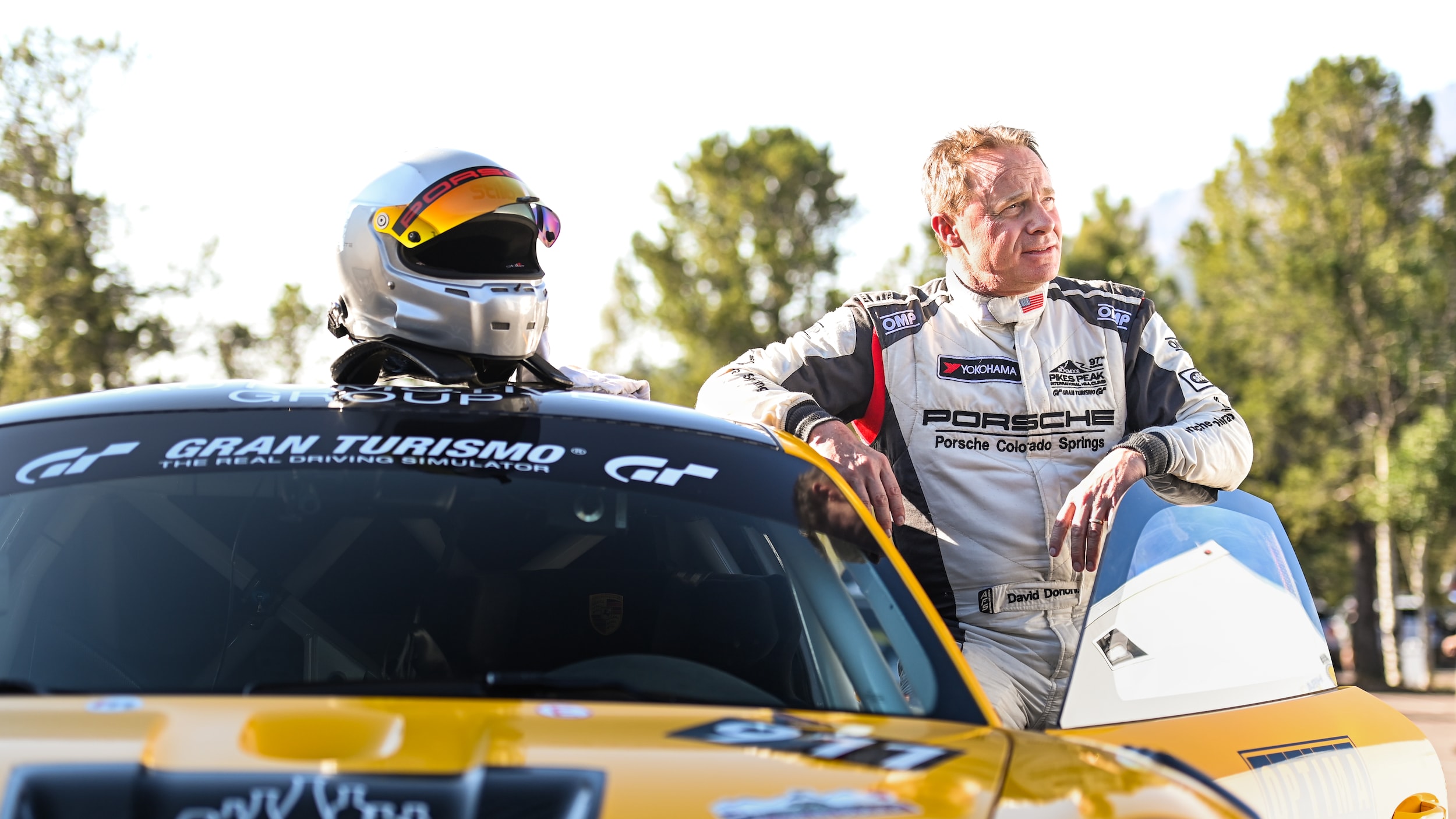 ?