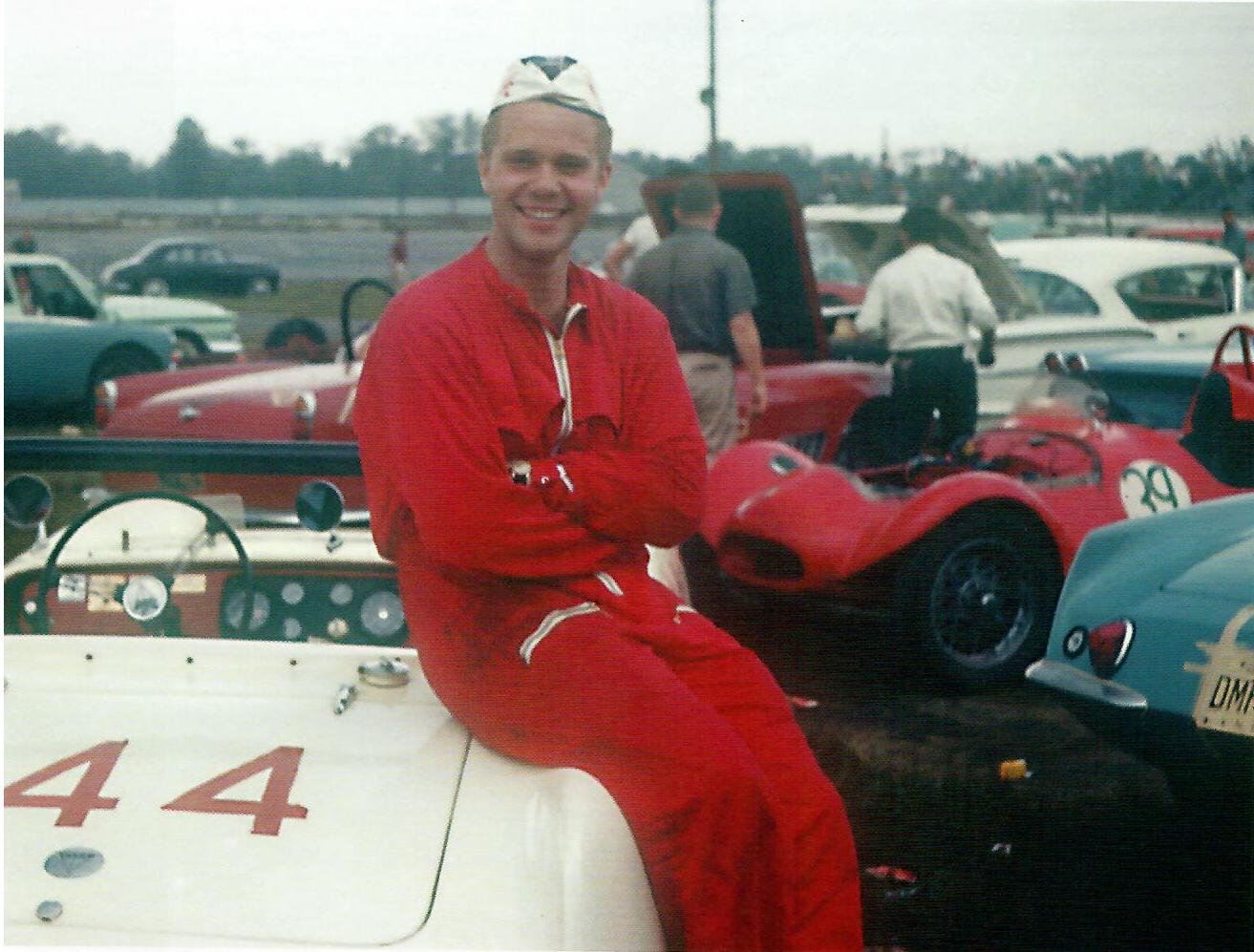 The name Donohue in automotive circles came to prominence in the post-war American economic boom that injected unprecedented cash flow into the
pockets of the middle class. We bought houses, we bought televisions, we bought appliances and we bought cars. It was in this enduring golden age where intrepid men like Mark Dono
hue competed in a sport of science and danger. Born on March 18th, 1937, Marks predilection for cars would soon be known. He began driving in his father's car around the driveway at age 9 and tinkering with engines before he turned 13. Unsurprisingly, he went on to study Mechanical Engineering at Brown University. While there, the first hint of his innate driving talent came when he won the first event he ever entered, a hill climb in 1958. Mark had that quintessential choice after college to pursue the safety of a 9 to 5 job or to follow a dream.
For the next few years he worked a variety of engineering positions to fuel the racer within.
In 1960, less than a year after he graduated, Mark entered his first SCCA race and placed first. What followed was over a decade of unyielding commitment to become one of the greatest American racers to ever live.
Mark quickly became a commanding force in the amateur SCCA circuit during the early 60's. He dabbled in endurance racing, provided development insight into Ford's infamous GT40 program and caught the attention of some of the biggest names in racing.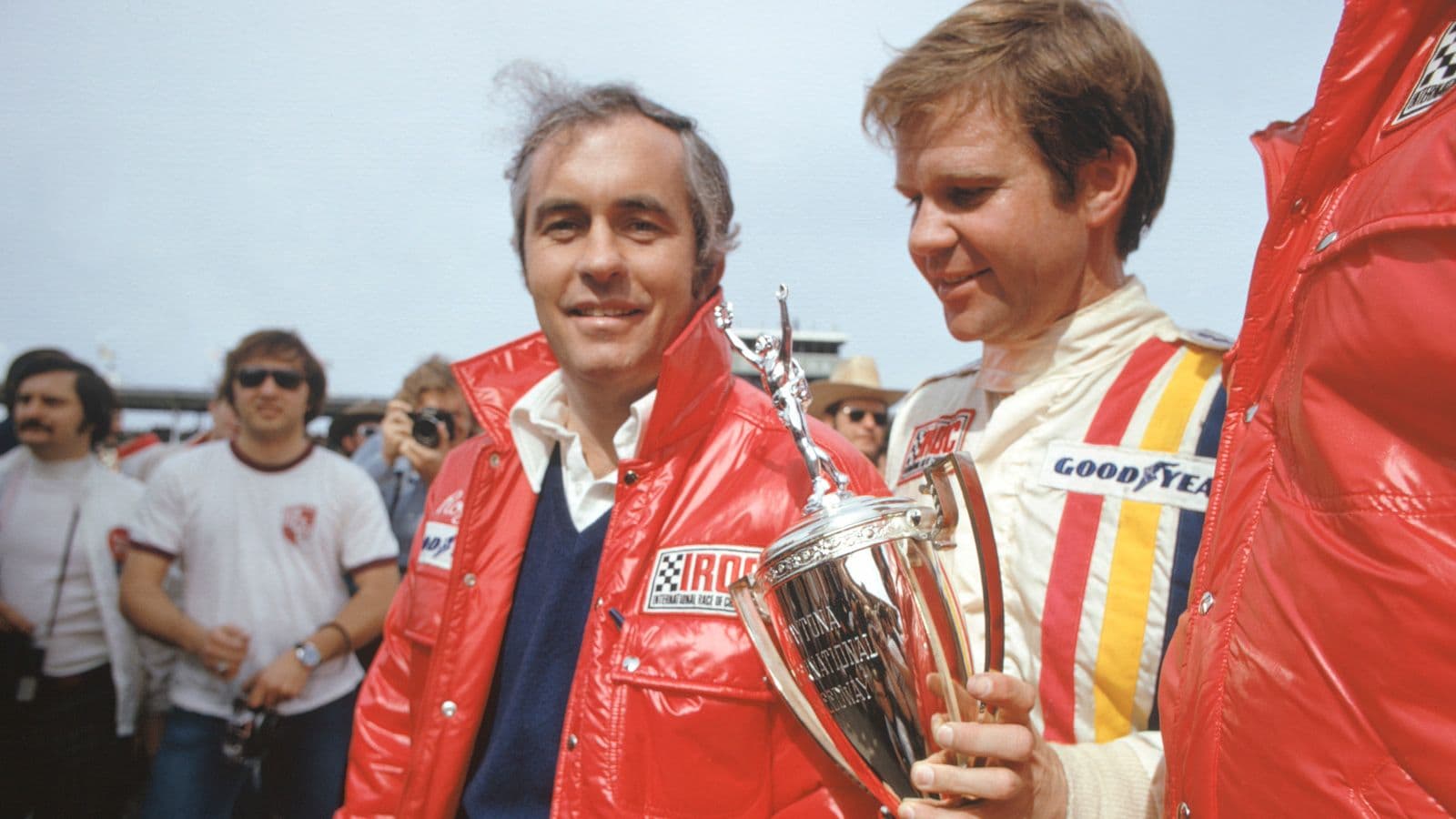 After a chance meeting, American racing pioneer Roger Penske would be the one to take Mark on as principal driver for his newly formed racing team in 1966. Penske Racing's first shop was located less than a mile from Porsche of The Main Line. Over the next nine years, Penske Racing and
Mark Donohue would become a powerhouse. Together, they dominated Trans-Am winning back to back championships in '68 and '69 and a third championship in '71. The '73 Can-Am season in the historic Porsche 917/30 won the inaugural Pocono 500, the '72 Indy 500, and inaugural International Race of Champions from '73 to '74. This success lead to a coveted seat in Formula 1. But his potential would be tragically cut short. Mark Donohue died during F1 testing in Austria in 1975. Donohue distinguished himself among con
temporaries as a rare junction between engineer and racer. He possessed a unique ability to use his engineering background to assist in developing the McLarens and Porsches he drove to the podium. Those who met him lauded Mark as humble, friendly, and intelligent. Privately, Marks pursuit to be a champion was exhausting. Mark Donohue had the soul of a driver. He danced with fate around every hill climb, oval, and circuit he ever raced. Accepting the unknown variables then charging 190 miles per hour down a straight. Mark defied fear to challenge himself and those considered the best. After his passing the same enthusiasm for racing grew within his son, David.