The Radnor Hunt Councours d'Elegance returned from a brief hiatus over the weekend of September 10th- 12th and brought with it a weekend of legendary cars and perfect fall weather. The fields of Radnor Hunt in Malvern were once again packed with eager auto enthusiast looking to get an up close and personal look at some of the greatest vehicles ever to roll off the assembly line, both new and old. The theme for this years concours featured Bugatti, Chrysler Imperial, and Ferraris that are not red lined up along side the featured motorcycle classes of Superbikes of the 1970s and motorcycles of the Motordrome Era. The RDS Automotive Group used this opportunity to source two epic Bugatti's to headline an impressive line up of vehicles from brands across our entire auto group.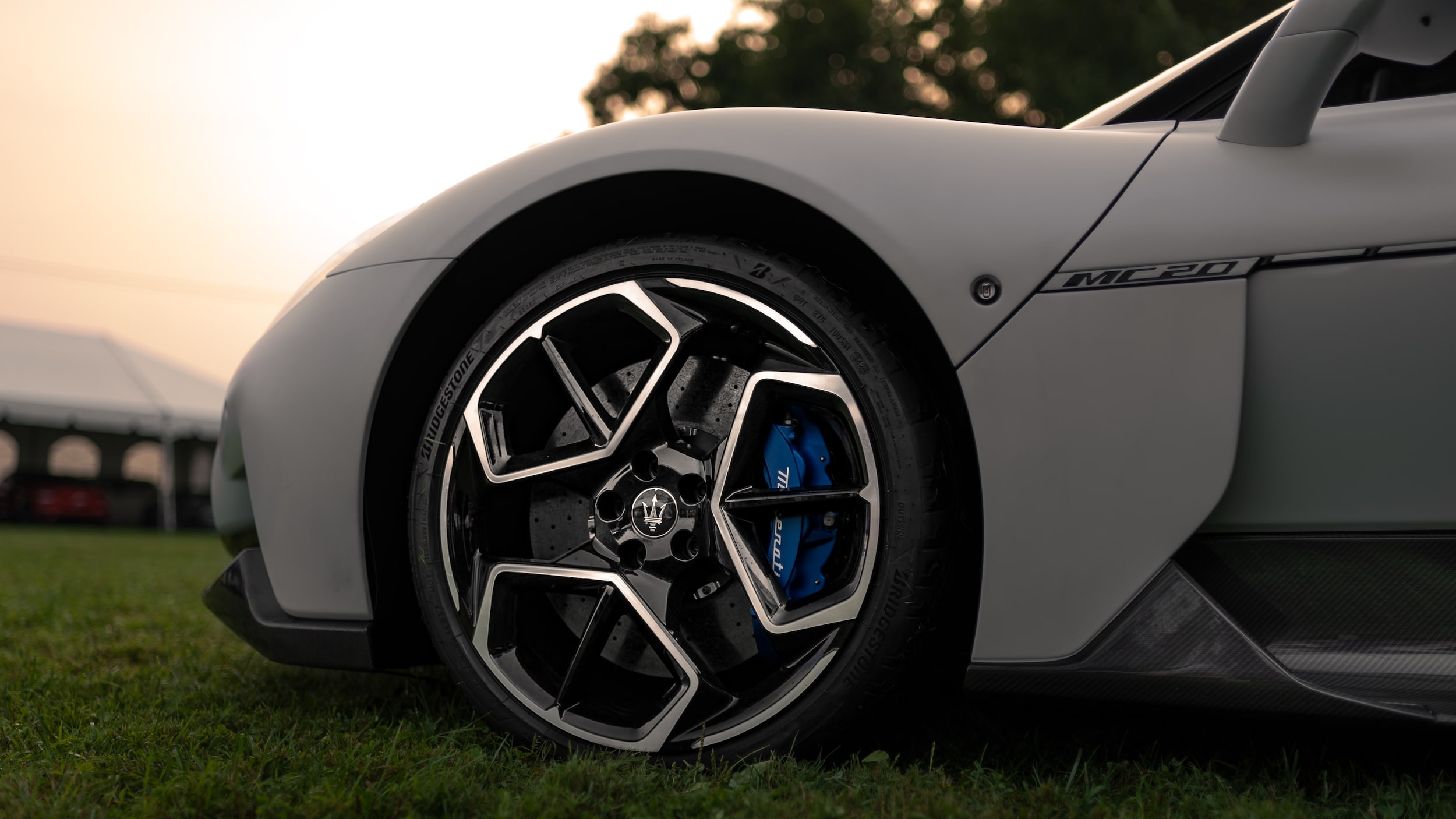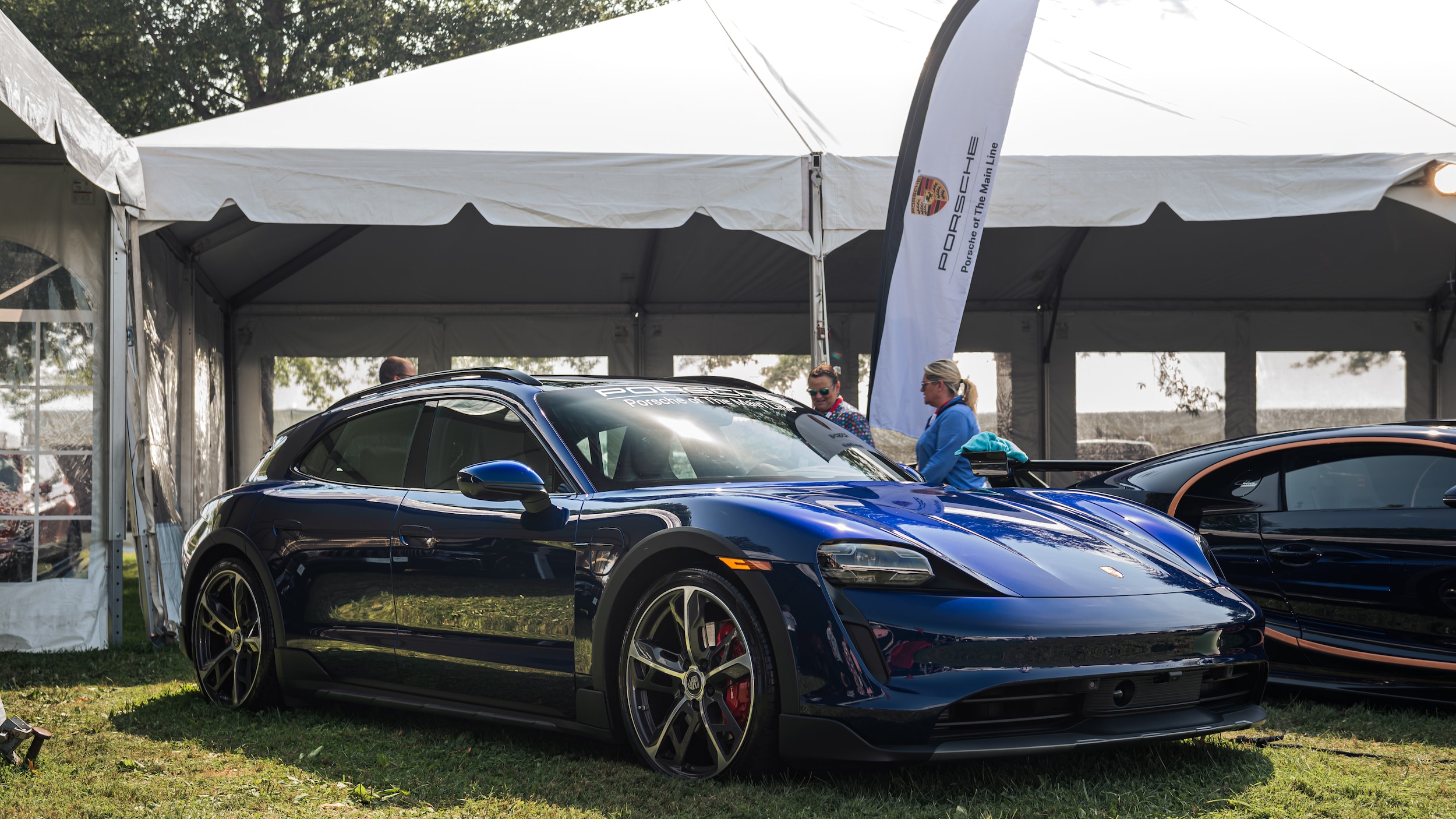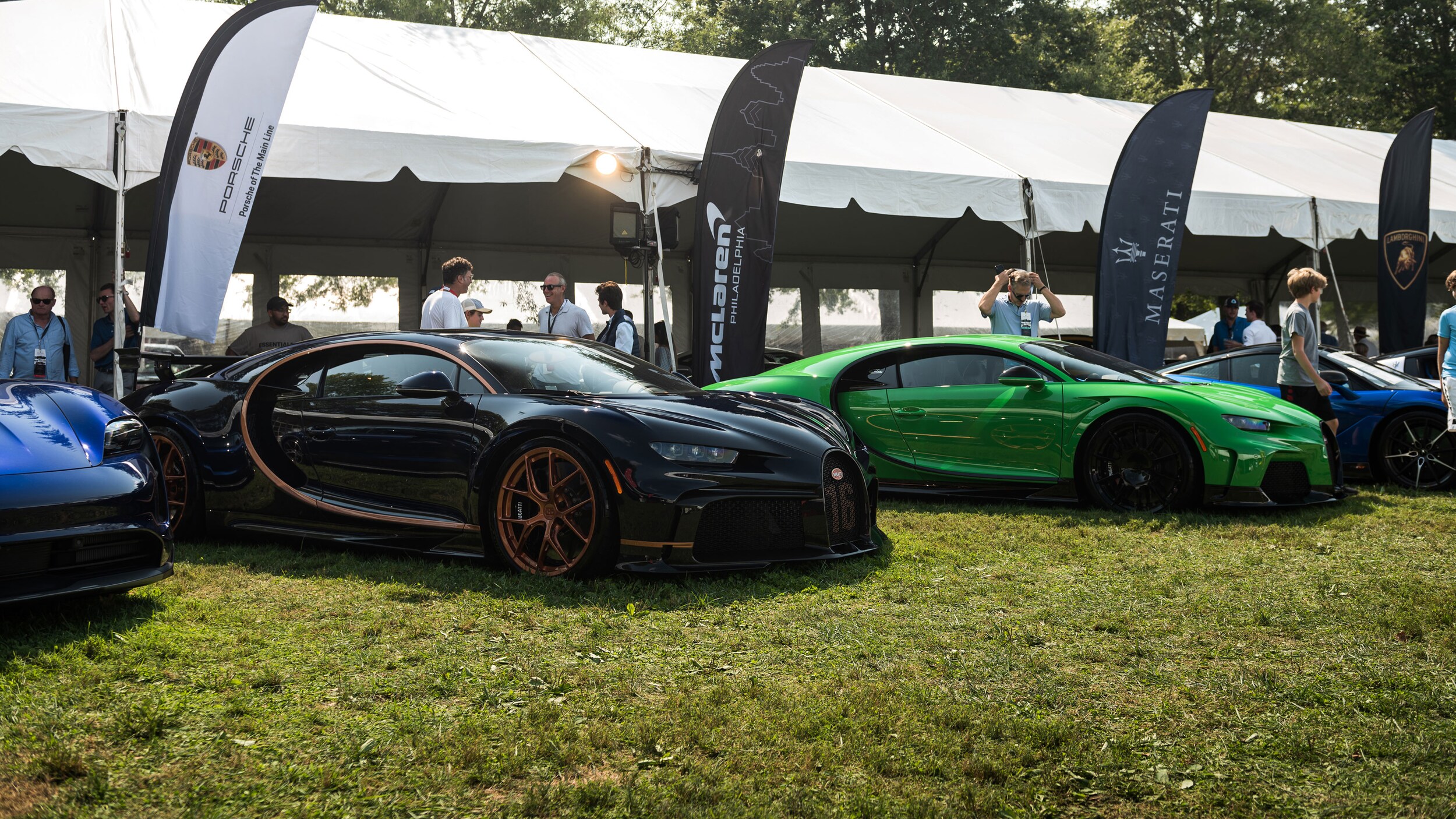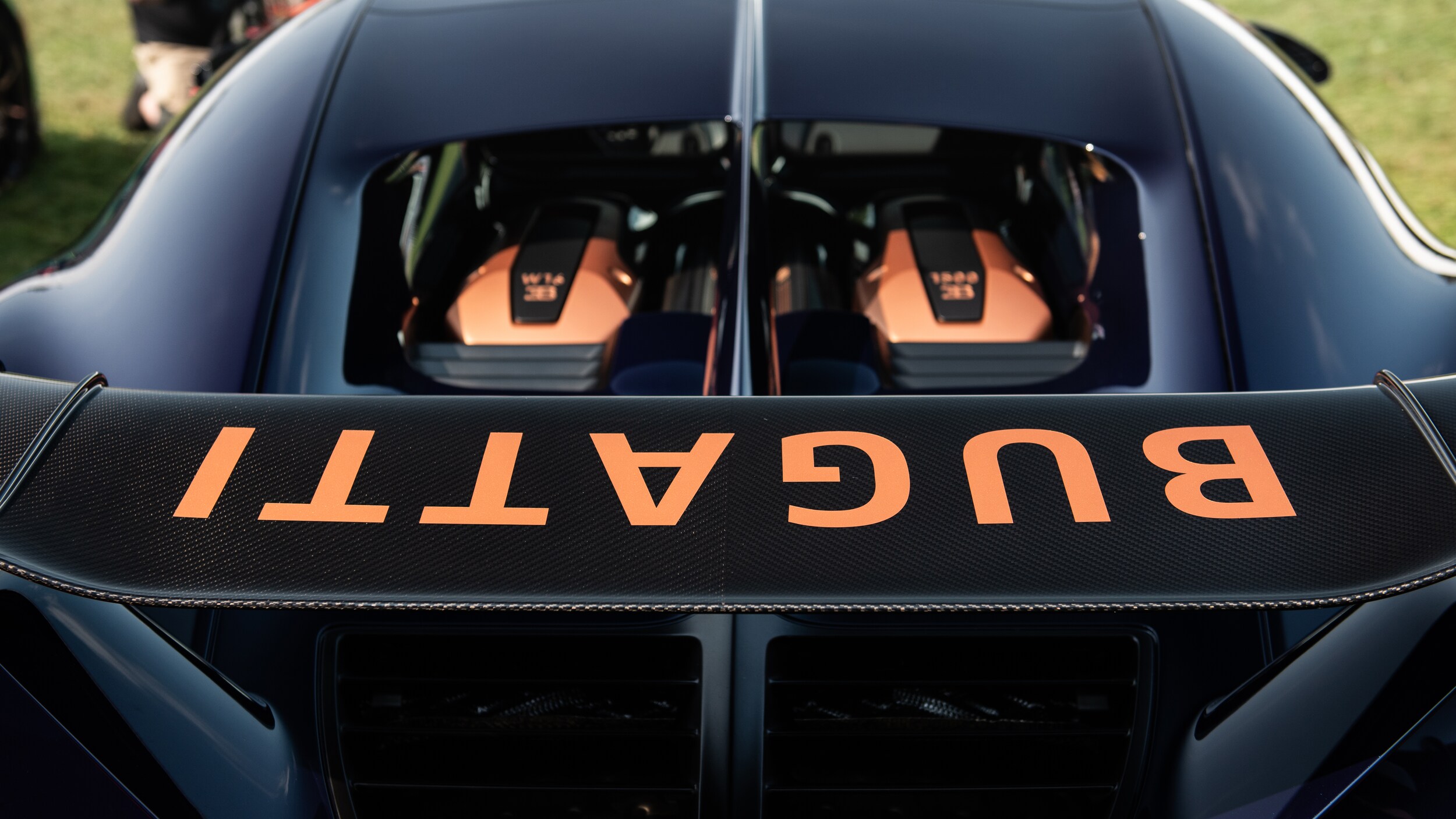 What might have been the most photographed vehicles of the day, our Bugatti Chrion Pur Sport and Chiron Super Sport lined up along side one another to steal the show. Limited to just 60 units, the Pur Sport is a supercar capable of 1,479 horsepower and 1,180 pound-feet of torque. What else needs to be said. McLaren Philadelphia brought the heat as well bringing out the elusive new McLaren Elva in all it's windshield-less glory along with the powerful 765LT. Lamborghini Philadelphia matched that power by bringing the stealthy Huracan Evo Coupe and sourcing a phenomenally spec'd Urus Pearl Capsule courtesy of our client. The surprise of the day may have come from Maserati of The Main Line, as they provided many attendees their first look at the upcoming Maserati MC20. Finally, not to be outdone Porsche of The Main Line provided another first by bringing out the all-new Porsche Taycan Cross Turismo ahead of it's arrival to the States. Along with the futurist luxury EV, our client was generous enough to bring out his Porsche 993 RS Clubsport, 1 of 227 ever built. Rounded out with the 2021 Porsche Macan S and a 911 Targa 4S, this year's display from the RDS Automotive Group was one of the best yet.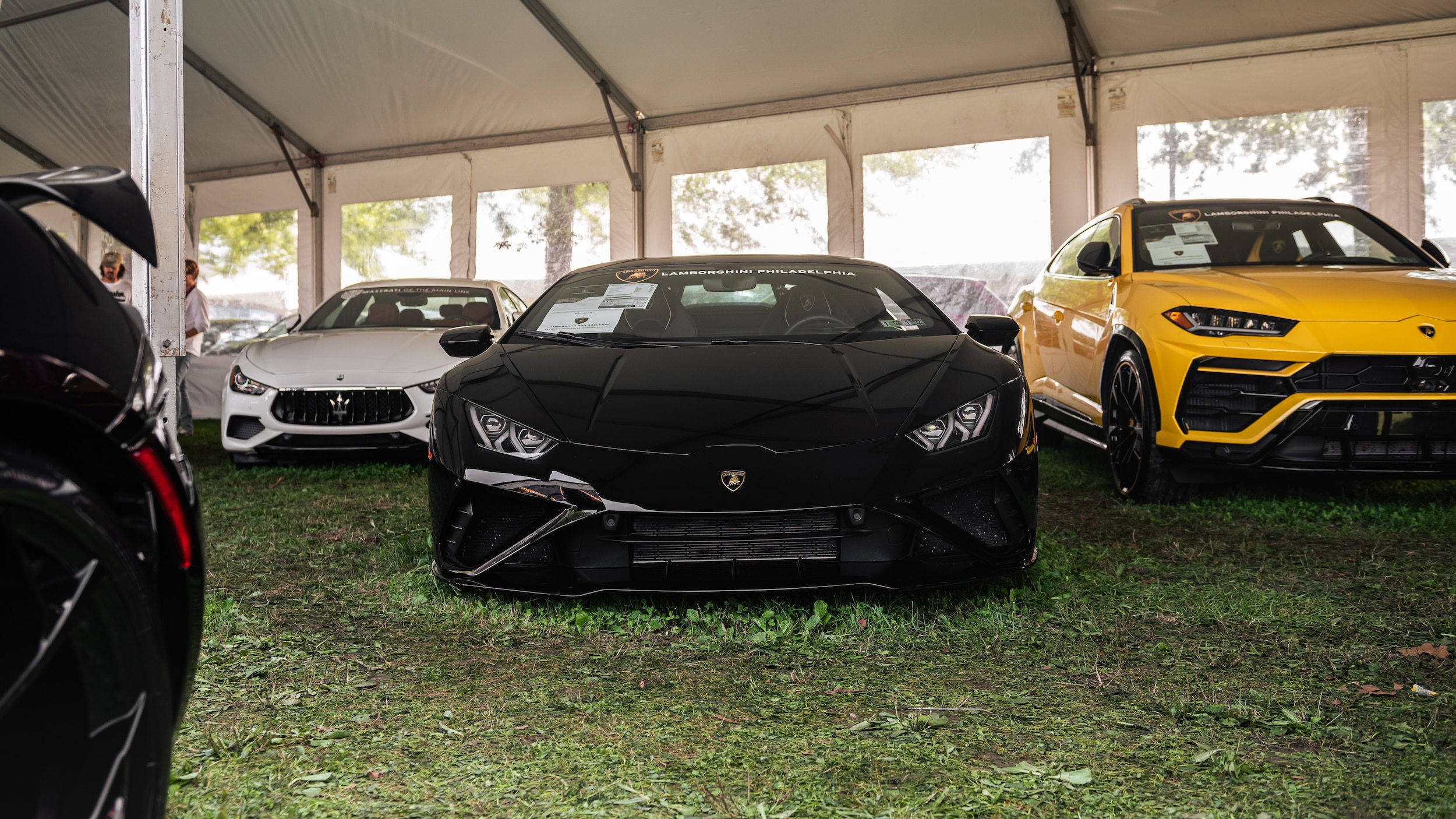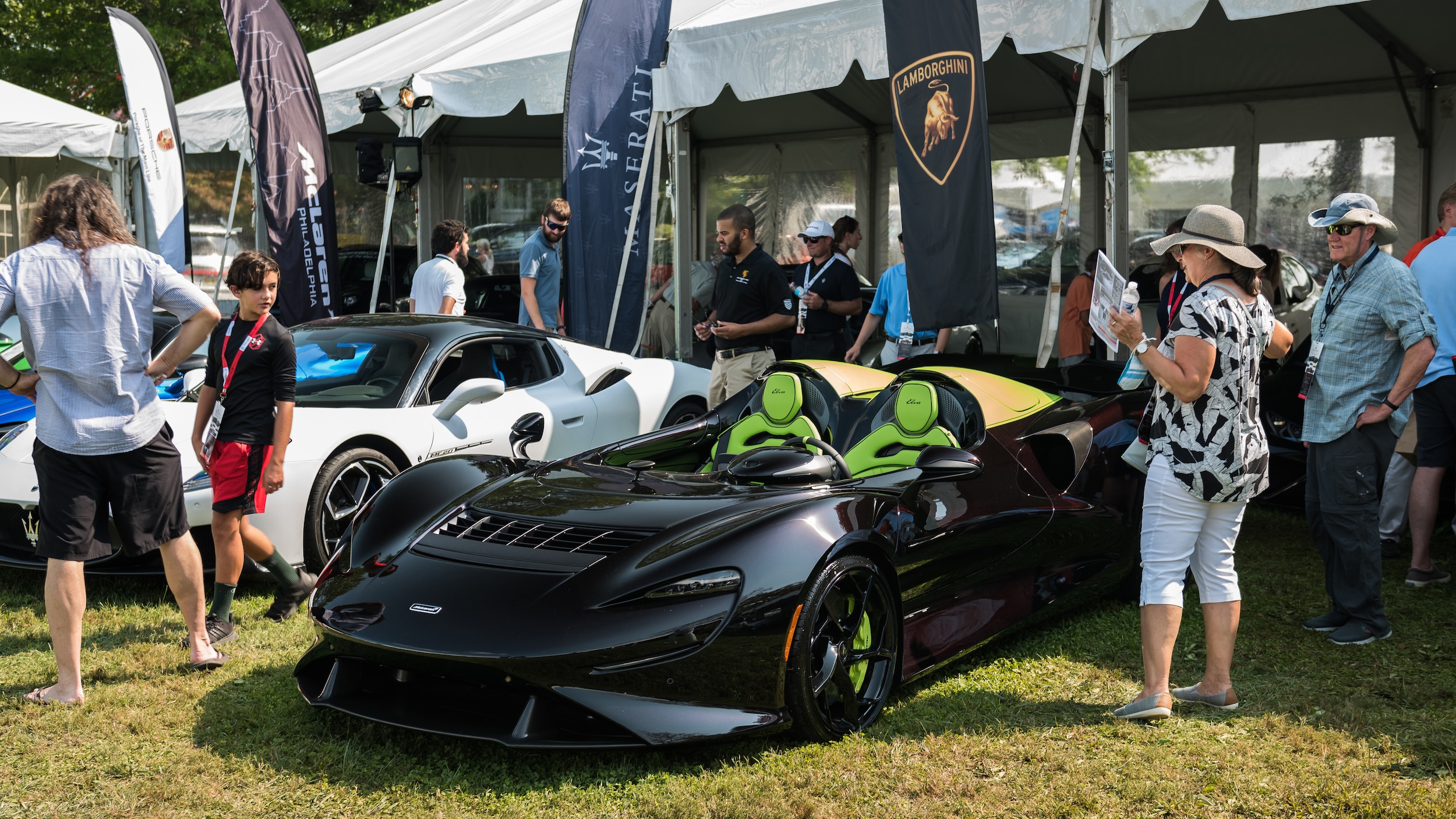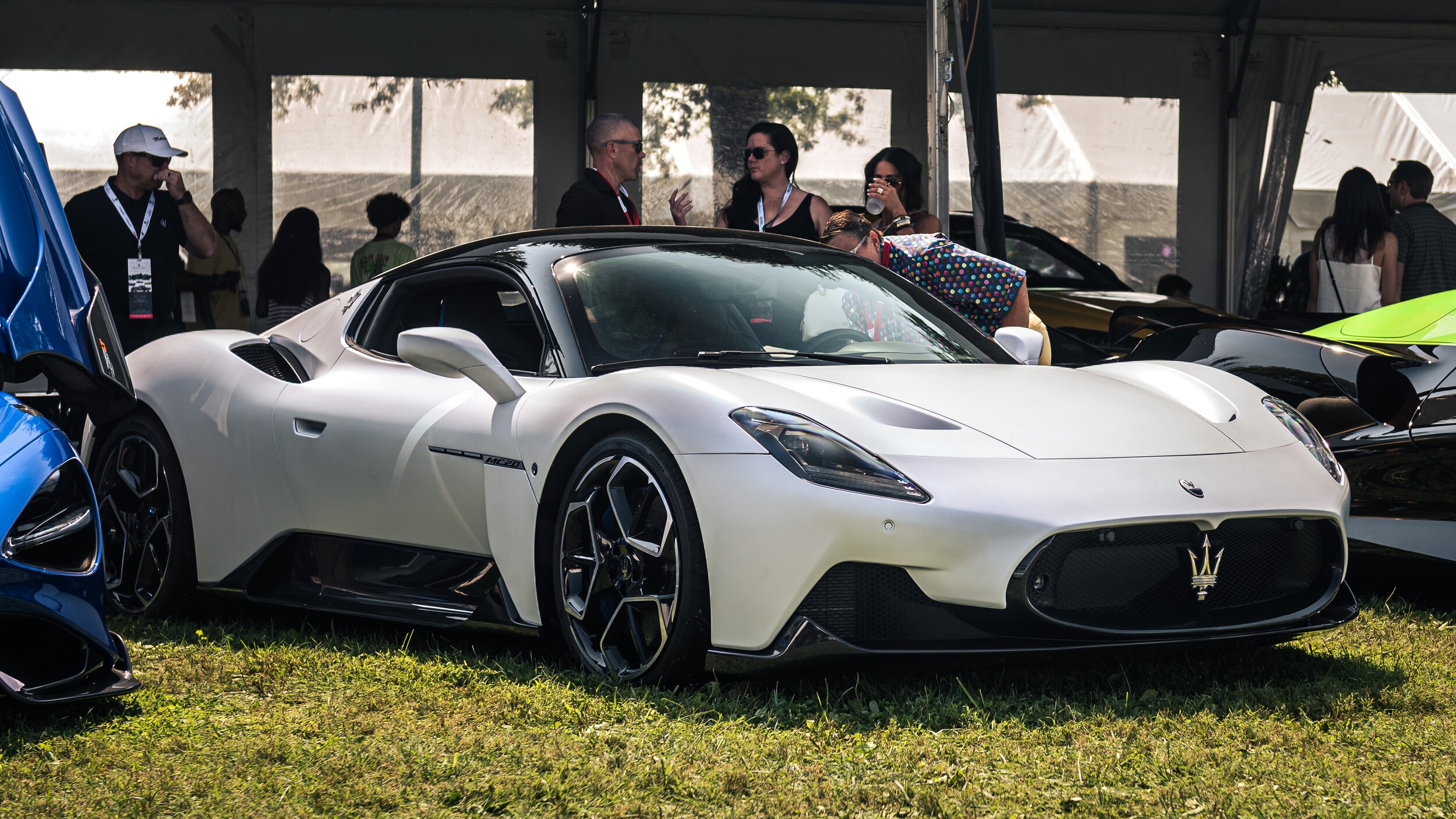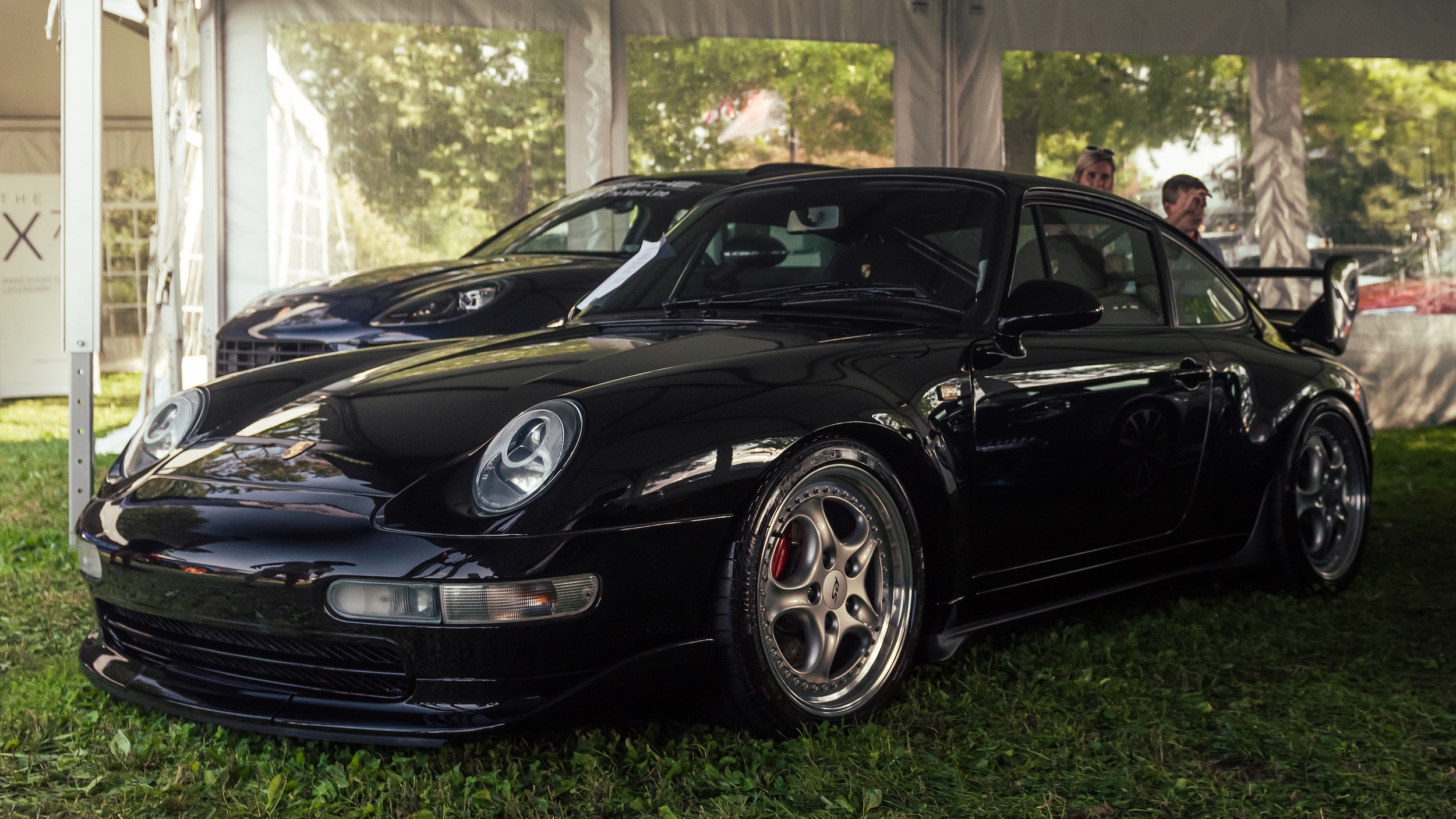 For those that missed out on this edition of the Radnor Hunt Concours or those looking to relive the exciting weekend, please enjoy our recap video below. Thank you to all that came out and stopped by our tent this year. We can't wait to see you all again next year with even more exciting vehicles!