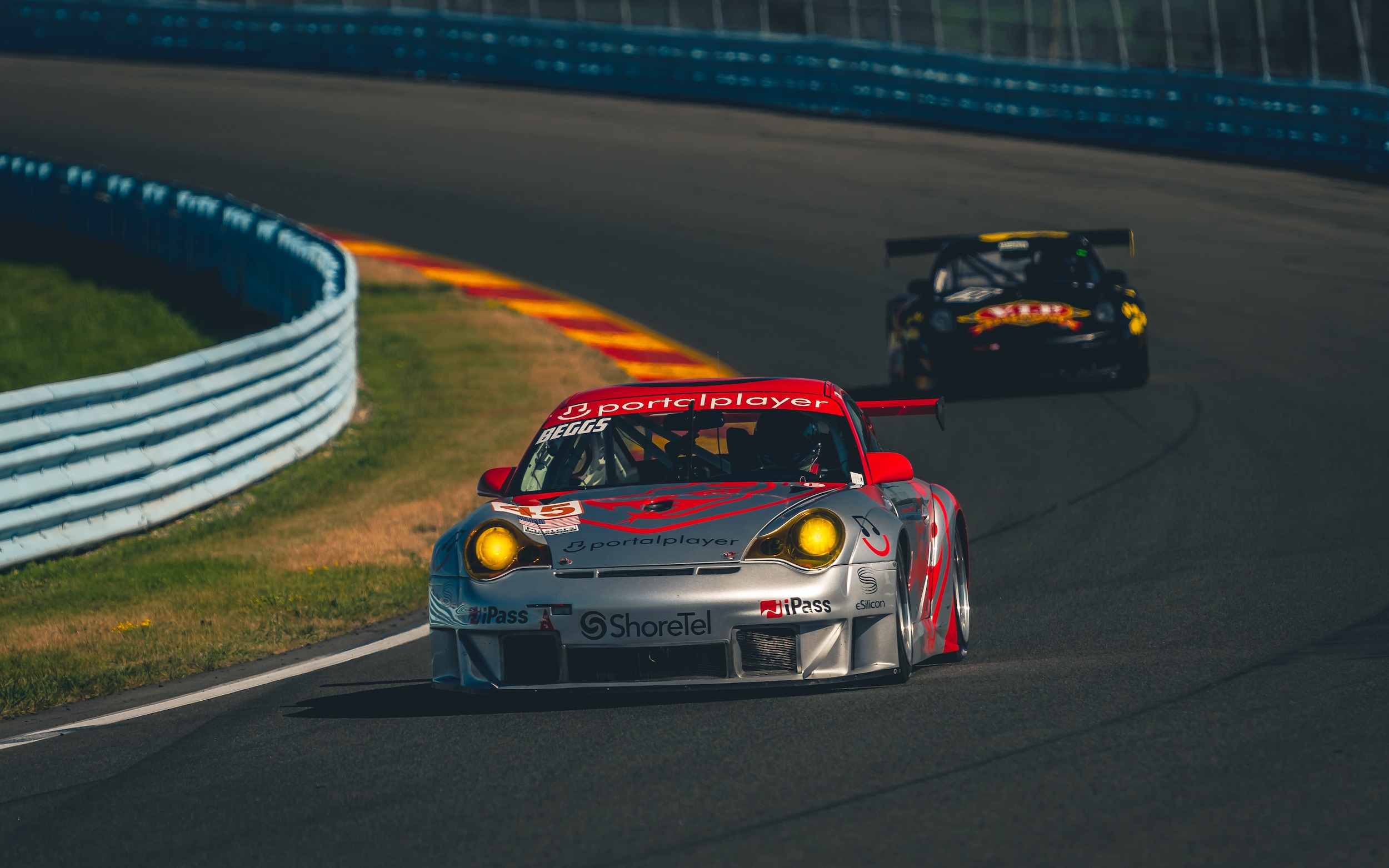 While collectors continue to flock to priceless historic sports cars, vintage racers are doing the same but with a different approach in mind. Those who acquire significant pieces of motorsports history are now responsible for the next chapters in those stories; and to those in the Masters Historic field, the primary obligation is to keep them doing what they were built to do.
The Masters program brings Formula 1, sports prototype and GT racers to tracks around the world, with the USA division visiting tracks like Laguna Seca, Daytona and Sebring, but most locally is Watkins Glen. The road circuit-turned-permanent track has hosted the highest levels of motorsport for decades, including Formula 1, Can-Am, NASCAR and now North America's IMSA championship. During the annual Finger Lakes Wine Festival, the track welcomed back some of those stalwarts once again.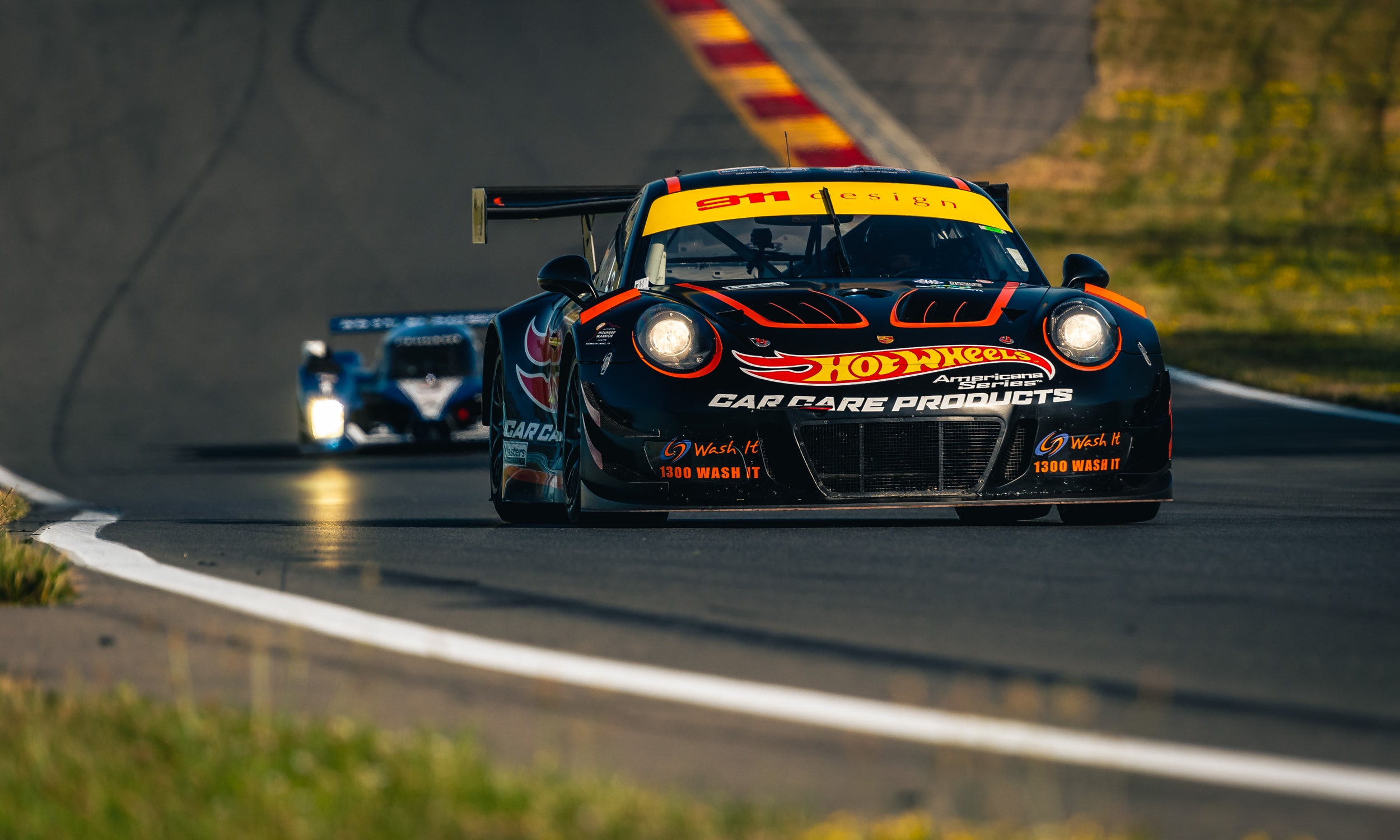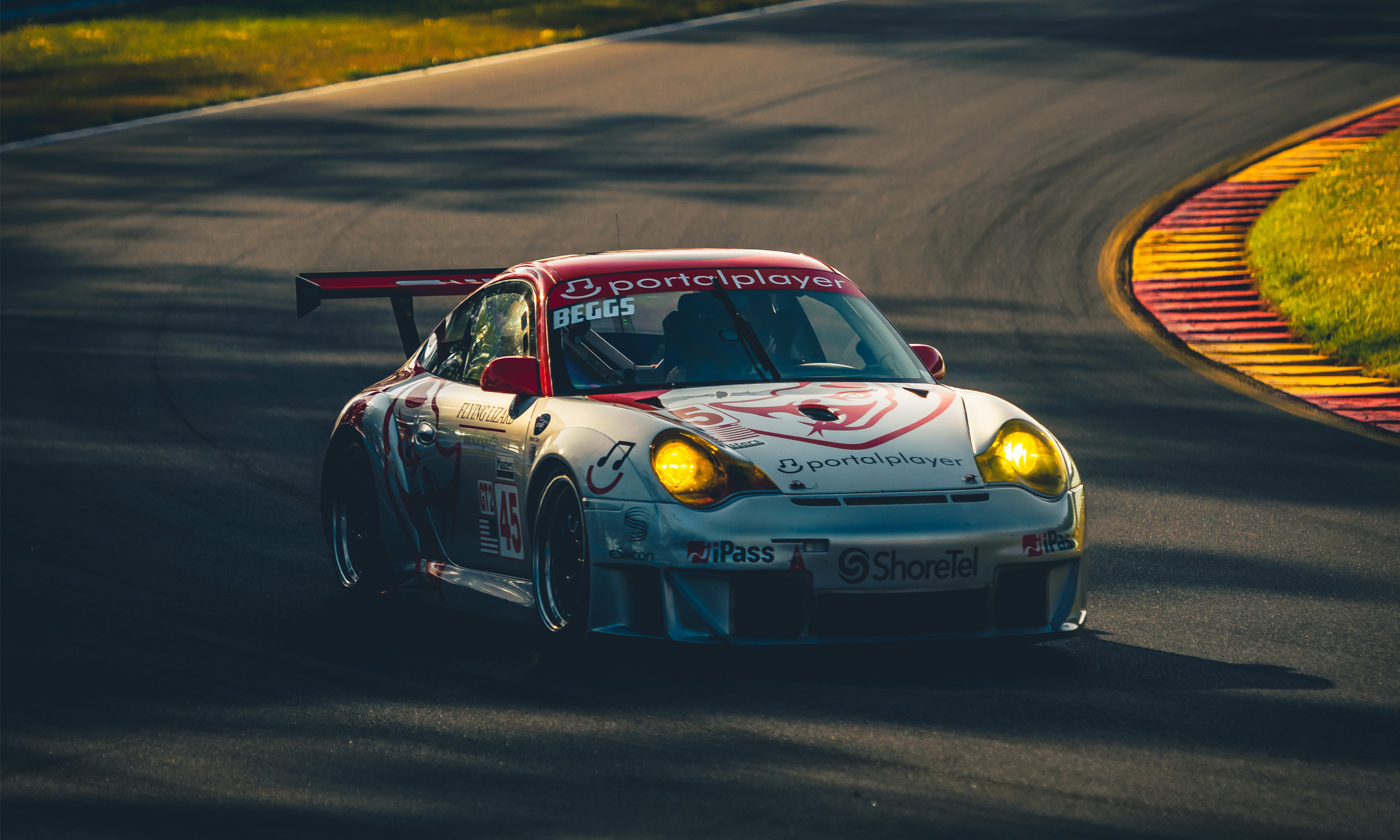 The all-encompassing Endurance Legends class sent out legendary winners like the Audi R8 LMP and Peugeot 908 despite them never visiting the track in period. Corvettes filled out the prototype field along with a GT entry as well, and as standard for pretty much any race weekend anywhere, several Porsches joined the action as well.
Headlining that selection was a 996 GT3-RS originally campaigned by Alex Job Racing in 2001 and 2002. The #22 car was part of an aggressive effort in the American Le Mans Series, combining with its sister car to clinch a team championship in 2002. Its debut race was a win at the 12 Hours of Sebring in 2001 with Sascha Maassen, Emmanuel Collard and Lucas Luhr, before being handed over to Timo Bernhard and Jörg Bergmeister for 2002's campaign. Victory at Road America highlighted that season as its sister car dominated as well—the latter retiring to the Porsche Museum. Alex Job Racing recently undertook a restoration on the 22 car to prepare it for its unforgettable historic racing debut. Competing alongside it was a multi-race-winning 996 GT3-RSR wearing the famous colors of Flying Lizard Motorsports, and 997 and 991 GT3 cars helped modernize the grid.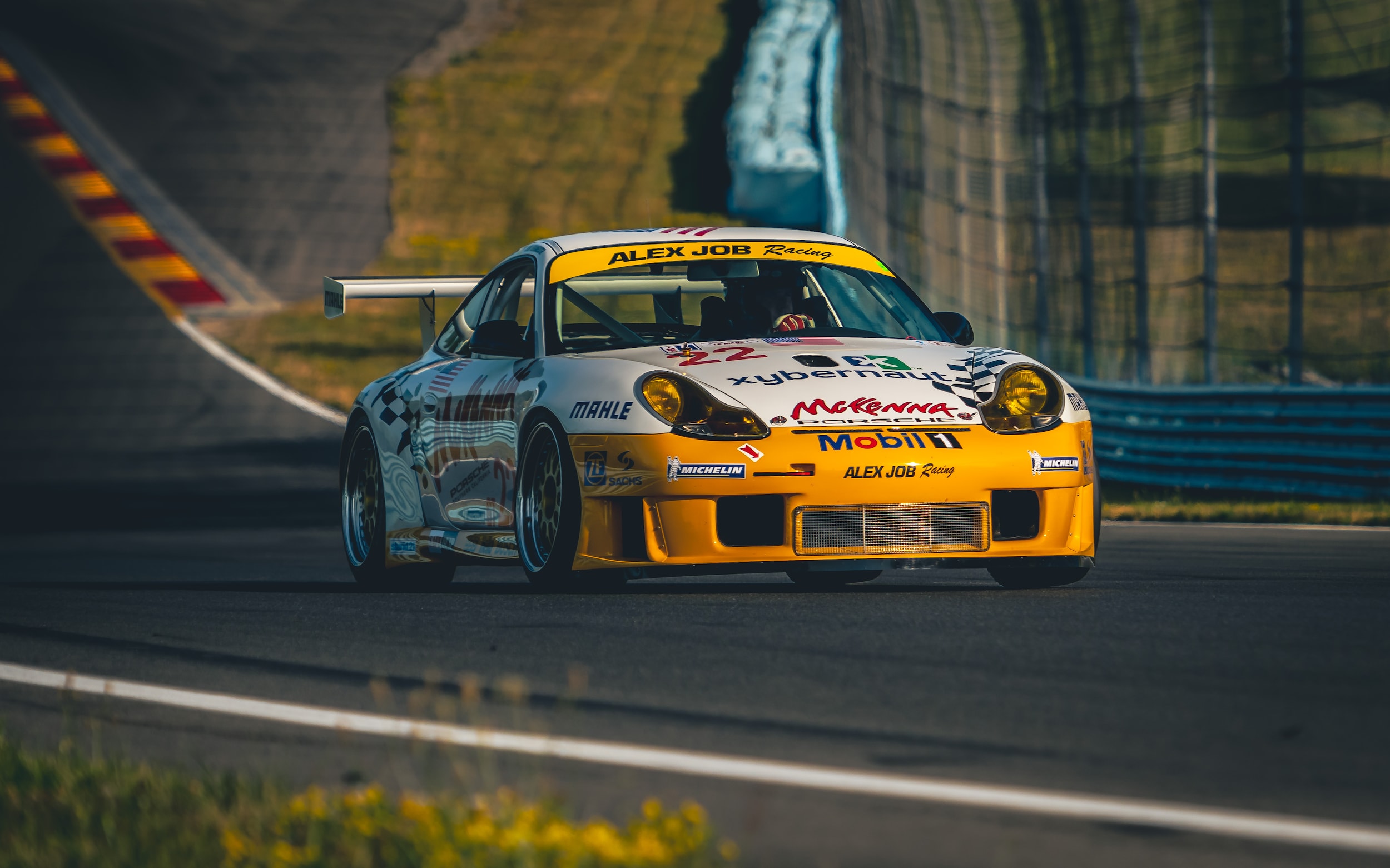 Though results are not at all the focus of historic racing events, the Peugeot of David Porter topped the time sheets in every session from practice to qualifying to both races, with only a moderate challenge from one of the Audi prototypes. An ex-factory Corvette C7.R paced the GT field as it would have in the late-2010s, while a handful of other entrants retired during the weekend.
The Formula classes didn't offer quite as robust an entry grid, but still delivered memorable action at the world-class circuit. Because even though values for significant racing cars have increased steadily, they were built to race after all.

Written by and photos courtesy of Jon Wheel